The Beauty of Gloss Leaf.
Brewed with real black tea leaves, fruit flavors, and just the right amount of sweetness, Gloss Leaf is the most refreshing way to get your daily collagen boost, plus flavonoids and vitamin C. Drink it and experience your natural glow.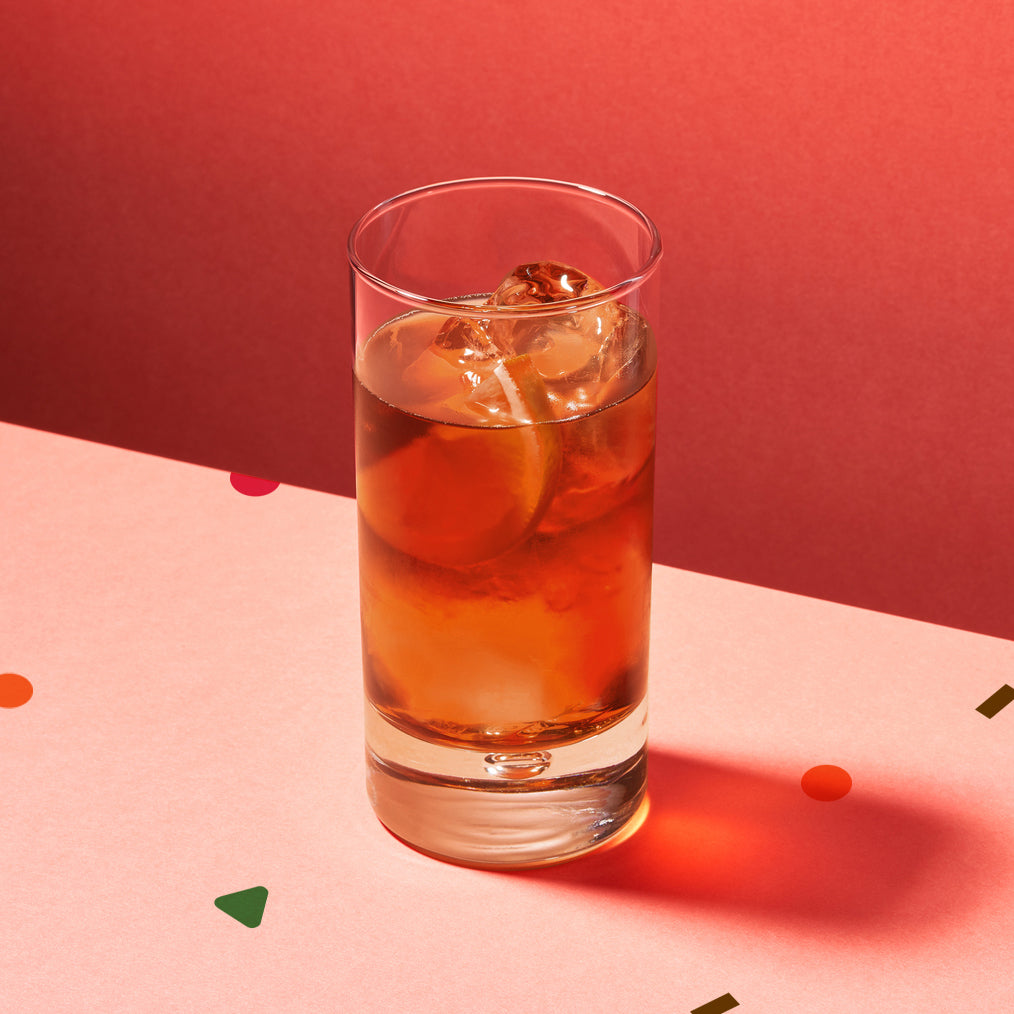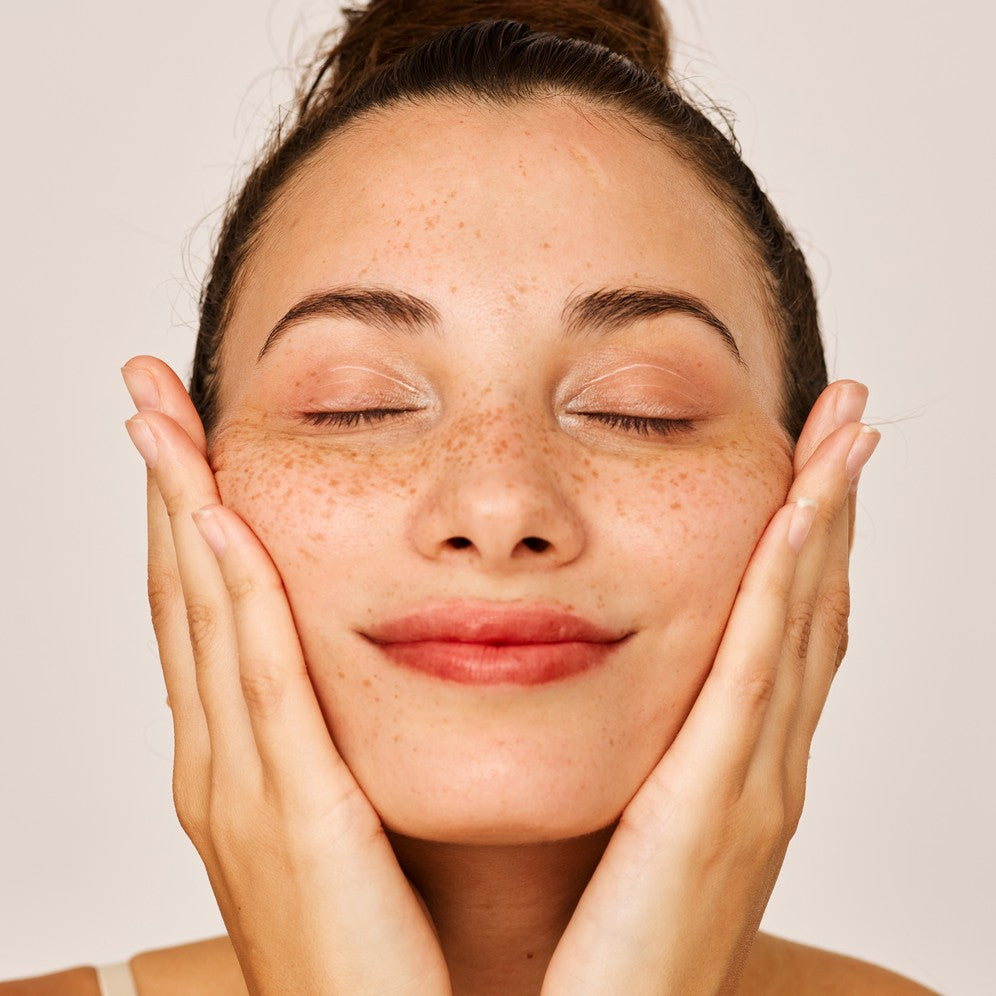 Collagen:The Essential Beauty Protein.
Beauty is elemental. Collagen is your body's most basic protein building block for skin, hair, and nails, making it an essential part of your daily nutrition.
Learn More
Two
delicious

flavors.

Peach
Delicate, juicy, and perfectly sweet. Let our peach collagen iced tea bring you back to the heart of summer all year round.
Mango-Pineapple
Luscious and vibrant, the tropical notes of our mango-pineapple collagen tea will have you dreaming of palm trees.